Boat Hull Series. "Impressions of the Voyageur"
An ongoing study in abstract, the photographer documents the distinctive imprints left on boat hulls as a result of their long journeys submerged in water. None of the images were altered. They are printed exactly how they appeared.
Printed on 100 % acid free rag paper. Limited editions. E-mail for sizes with pricing.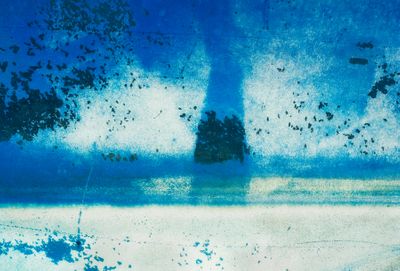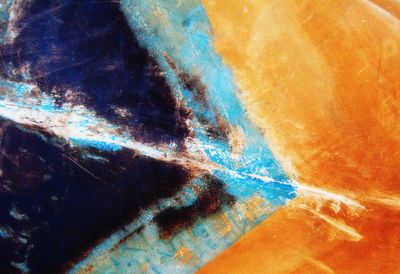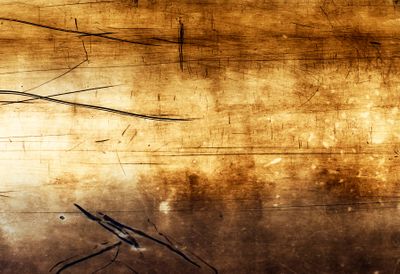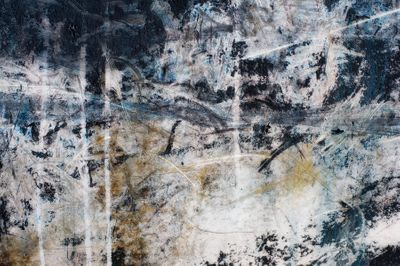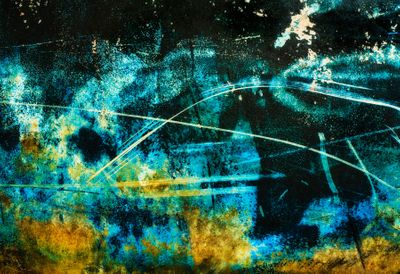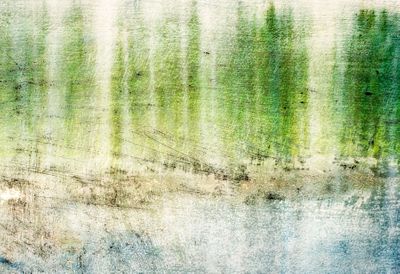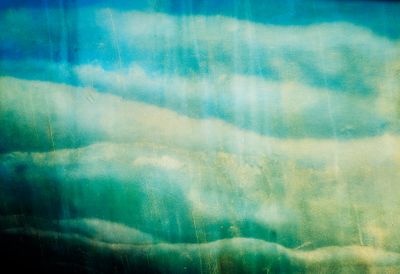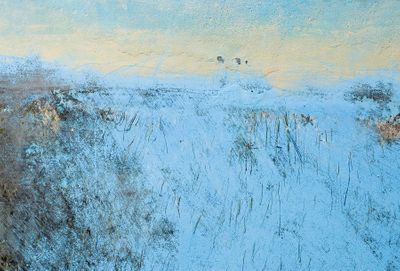 NEW! Abstract giclee reproductions from original cold wax & oils paintings. More added weekly. Printed on 100% rag paper up to 17x22. Email for sizes with pricing.